---
---
"It's never too late to retire early"
This stock is a no-brainer buy right now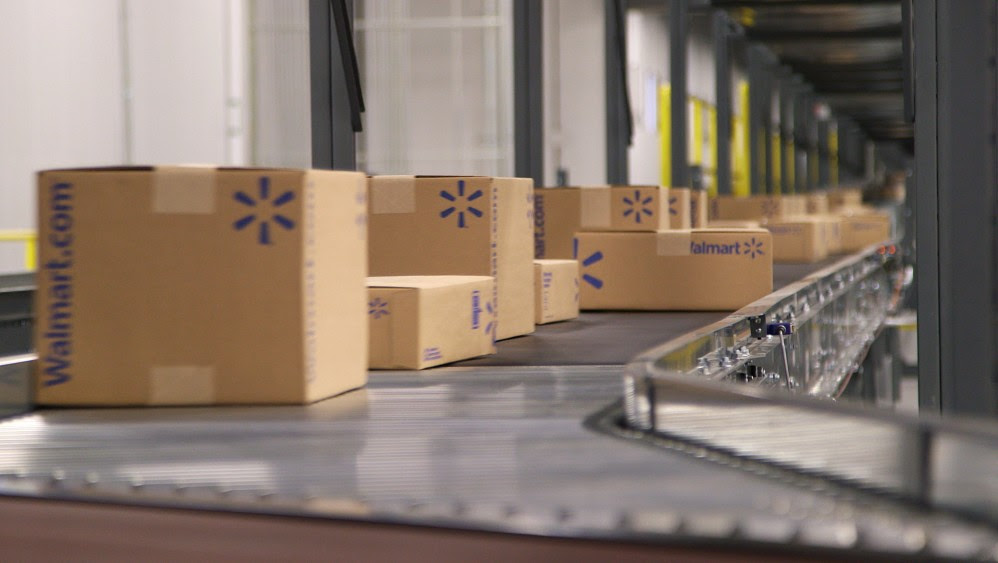 The S&P 500 is trading at a price-to-earnings ratio of 40. It's nearly as high as it was at its peak during the dot-com era. Both recovery stocks and pandemic winners are looking dearly priced, as even stocks that were hit hard by the pandemic are trading above pre-pandemic levels. Additionally, pandemic winners are also trading all-time highs even as they face obvious headwinds as they lap a pandemic-fueled surge last year.
---
---
Value stocks, in other words, aren't easy to find. However, there's one retail stock that fits the classic definition of a value stock — it's worth more than it's trading for. This stock certainly looks reasonably priced at a price-to-earnings ratio of 28. The real reason the stock seems like such a great value is that the sum-of-the-parts valuation looks much more significant than its current market cap of around $375 billion. At a time when most valuations are inflated, this retailer is trading at a deep discount.
This pick is poised to make you an absolute fortune
Paul Mampilly is a Wall Street legend.
(Barron's crowned his hedge fund as the "world's best" and Kiplinger ranked it in the top 1%.)
But a few years ago, he left Wall Street.
"I just grew tired of helping the rich get richer," Paul explains. "So I started sharing my No. 1 investment picks with Main Street Americans."
And his No. 1 stock picks across his various research services have been phenomenal.
In 2017, he recommended Plug Power. It gained 1142% in 3.5 years.
In June 2018, he recommended Tandem Diabetes. It's currently up 520% and still climbing.  
In December 2019, he recommended Enphase Energy. It gained 638% in 1 year. 
And in March of last year, he recommended Carvana. It's currently up 877% and still climbing.
But Paul believes his No. 1 stock pick for 2021 could go even higher.
(By clicking this link you will be automatically opted in to Bold Profits Daily)
Top headlines from this week you shouldn't miss
Stay away from these stocks this week
Stay away from these stocks that are at Google's mercy
Top-ranked momentum stocks driven by Driehaus Strategy
Is the pandemic the right time to plan the stock market?