---
---
"It's never too late to retire early"
How Can You Help Deal With The Coin Shortage?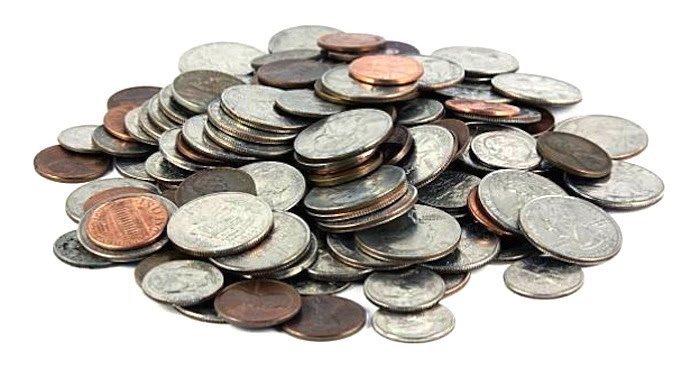 Got some spare change?
---
---
That is what a lot of banks, businesses, and even the United States government is asking.
The pandemic and the lockdowns have caused a coin shortage, but you can help.
What could you do to ease the shortage?
Find out here…
Headlines You Shouldn't Miss
Sponsored Content:Trading Legend Reveals His "3-Stock Retirement Blueprint" – Access it for Just 99 Cents!Right now, you can access trading legend Jeff Clark's introductory options trading research service – Jeff Clark Trader – for just 99 cents.
This is just like it sounds. There are no strings attached.
Instead of paying the $199 retail price… or the $19 charter price… if you act right now, you can get a full, 12-month subscription for less than $1.
Plus, you'll get a series of new trade recommendations… bonus reports… training videos… and more (full details here).
This is especially timely given the types of gains Jeff's readers are seeing right now. He only launched the service in May, yet already, over 50,000 people have joined, and his track record is showing gains of:121% in two and a half weeks269% in less than a month122% in 7 days100% in 10 daysAnd on and on…It's no exaggeration to say that his next series of recommendations could give you the chance to double or triple your money in the weeks and months to come…
Just follow this link to get all the details right now.
Are Beef Prices Finally Coming Down?
Here Are The Pros And Cons Of CDs
How Do Certificates Of Deposit Work?
What "Tipping Point" Indicator Of Jeff Clark's Just Flashed Red?
Why Does Dave Ramsey Say This Type Of Car Purchase Is A Huge Mistake?
Which Stocks Took A Hit After Trump's Actions On Drug Prices?
It's never too late to start saving,
Gordon Fox
P.S.
Know someone who'd love the Never Too Late Investor? Be sure to send them to this link so they can get signed up: investinglate.com